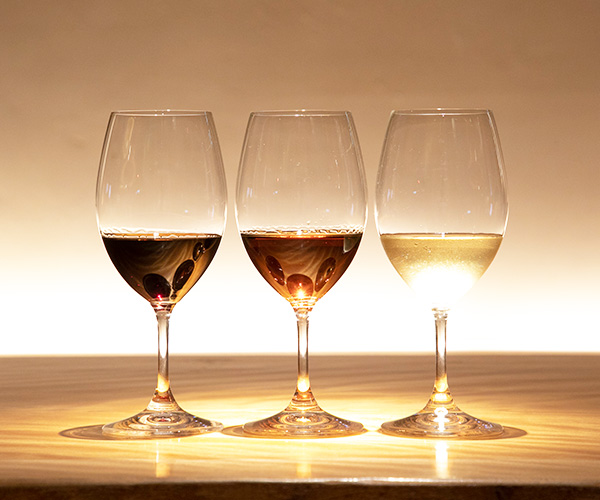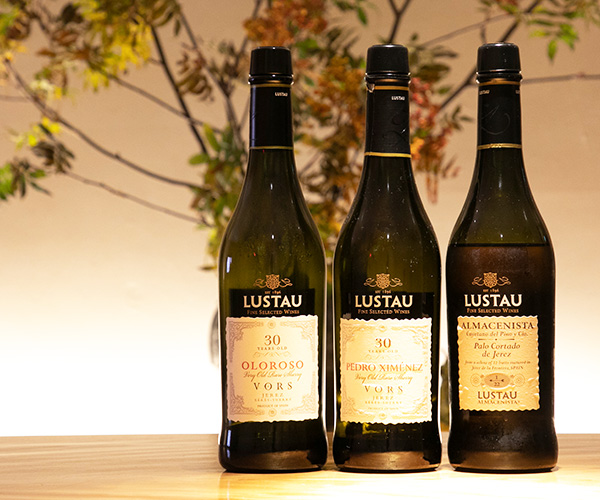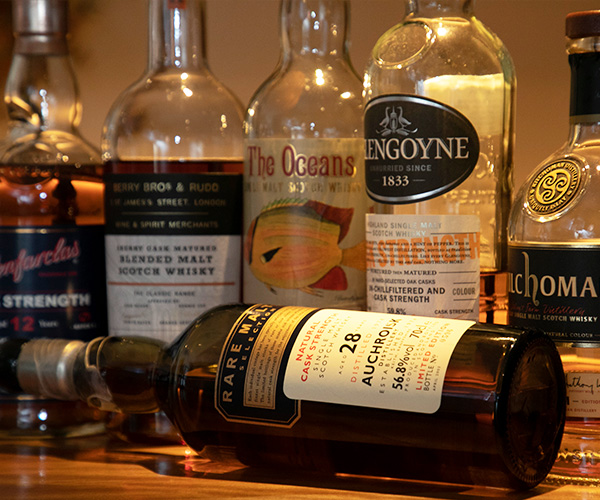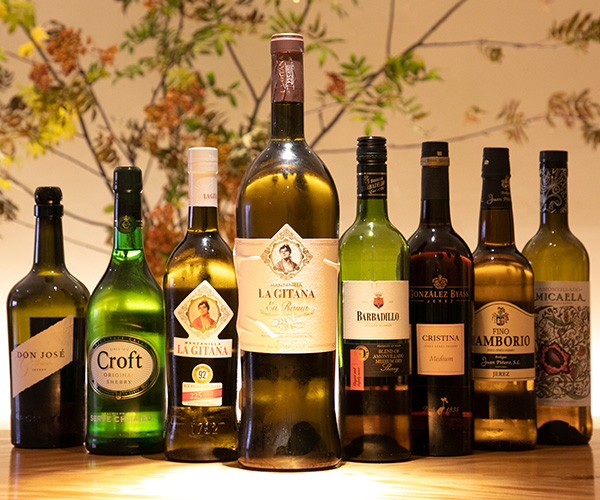 Bar where you can taste Sherry in Sannomiya
Sherry is a white wine made exclusively in the region of the town of Jerez in Andalusia, southern Spain.
Sherry, which has been aged for three years or more using the unique brewing method called the Sorella system, shows a variety of faces depending on the type of grape used, the age of aging, and the aging method. Sherry is a very interesting drink with a wide variety of elements.
This is the only restaurant in Kobe Sannomiya where you can enjoy over 10 types of sherry. Over 40 bottles are always available to meet customer demands, and 30-year rare sherry that is rarely seen.
Click here for details